GPS - How it Works¶
GPS system is a Global Navigation Satellite System (GNSS).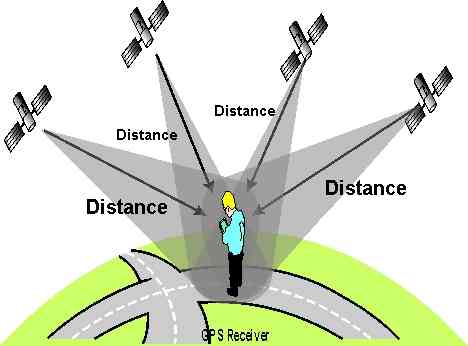 Most civil GPS receivers are using pseudorange data (C/A code) available on GPS L1 channel (1575.42 MHz) and optionally they can receive SBAS DGPS corrections giving meter precision.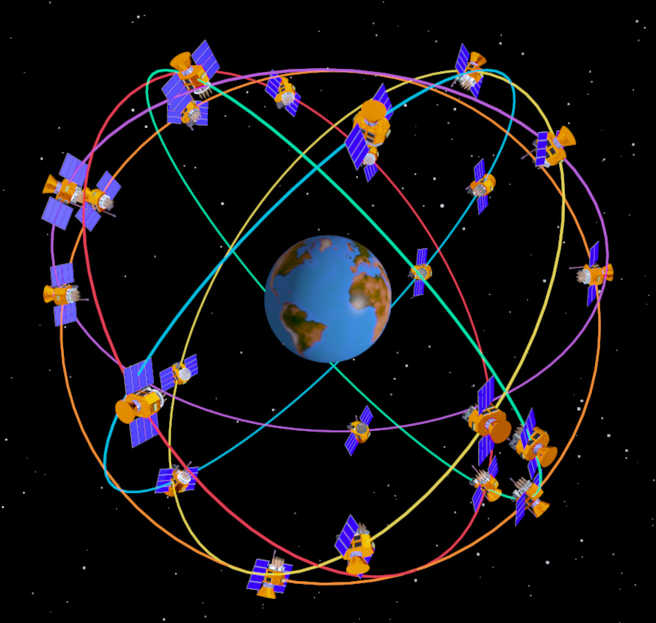 Advanced and expensive civil GPS receivers can use the previous method plus carrier phase smoothing, carrier phase corrections (RTK) as well as L2 channel P(Y) code semi-codeless tracking (1227.60 MHz) for realtime local ionospheric corrections giving centimeter or even millimeter precision.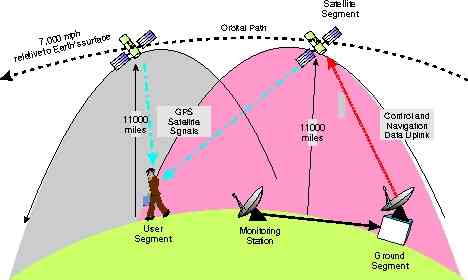 Some even more advanced GNSS receivers can combine DGPS and RTK corrections and can receive other GNSS satellite constellations (GLONASS and GALILEO) and other channels (L2C, L5…) at the same time to enhance precision and fix reliability.
Military GPS receivers are able to decode the P(Y) code available on L1 and L2 channels giving ten times more precision in realtime compared to a pseudorange basic solution.