Traditional Helicopter — Connecting and Calibrating the System¶
This page covers how to make the physical connections between the autopilot, RC receiver, ESC and servos as well as calibrating the RC transmitter, Compass, Accelerometer, and ESC. The following video covers making the connections and setting up the transmitter to work with the autopilot.
Autopilot Info¶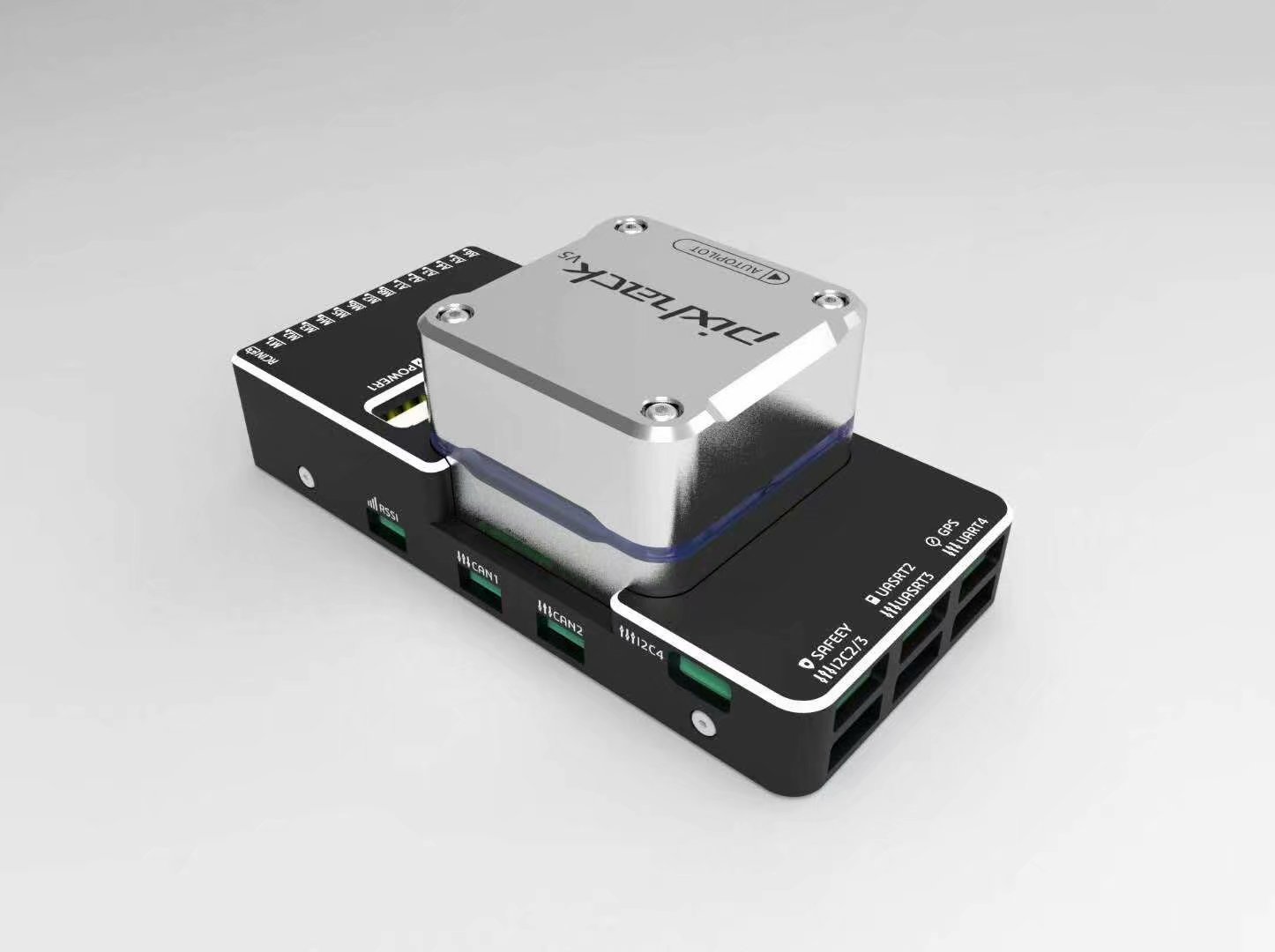 A autopilot with internally damped IMU's is highly recommended for helicopters. Experience has shown the tuning, handling and stability performance of your helicopter will be greatly improved over the first generation autopilots, like the Pixhawk.
Before you begin connecting the system it is recommended to review the docs for the autopilot you select.
Overview of servo, and RX connection¶
The RC input for many ardupilot compatible autopilots is either PPM SUM (8 channels) or S.Bus (up to 18 channels). Some controllers also accept Spektrum satellite receivers. For receivers that only output PWM, a PPM encoder is required to connect to the autopilot, however this is not recommended for applications requiring minimum possible latency. For all helicopter frames, an RC radio that has at least 6 channels is required. For autopilots, traditional helicopter and quadheli frames require one that has at least 5 output channels. The dual helicopter frame requires the autopilot have at least 7 output channels.
The default receiver channel to ArduCopter RC input function mapping is as follows:
| | |
| --- | --- |
| RC Receiver Channel | ArduPilot RC Input Function |
| 1 (Aileron) | Roll (note1) |
| 2 (Elevator) | Pitch (note1) |
| 3 (Throttle) | Collective(note1) |
| 4 (Rudder) | Yaw (note1) |
| 5 (Gear) | Flight Mode (note2) |
| 6 (Aux 1) | Tuning |
| 7 (Aux 2) | Aux |
| 8 (Aux 3) | Motor Interlock (throttle) (note3) |
Note1: These functions are mapped by the default values of RCMAP_x parameters as shown,but can changed as desired.
Note2: The FLTMODE_CH defaults to RC Channel 5.
Note3: The RC8_OPTION defaults to the Motor Interlock function.
The output on most controllers for SERVO's 1 thru 8 are labeled Main Out: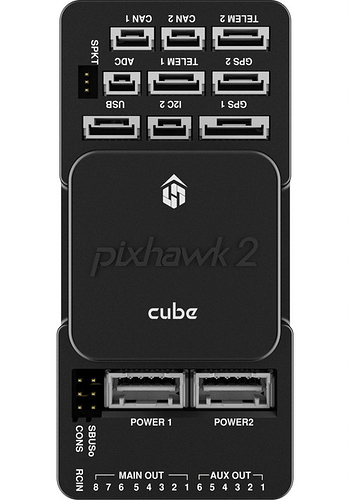 The autopilot output functions wiki shows the complete list of servo output functions. The default swashplate is H3-120 where Motor 1 (servo function 33) left front servo, goes to output 1; Motor 2 (output function 34), right front servo goes to output 2; and Motor 3 (output function 35), rear (elevator) servo goes to output 3. See the swashplate setup wiki for more details.