Setting up SITL on Linux¶
This page describes how to setup the SITL (Software In The Loop) on Linux. The specific commands were tested on Ubuntu 12.10, 13.04 and 14.10.
Overview¶
The SITL simulator allows you to run Plane, Copter or Rover without any hardware. It is a build of the autopilot code using an ordinary C++ compiler, giving you a native executable that allows you to test the behaviour of the code without hardware.
SITL runs natively on Linux and Windows. See the separate windows installation page for a windows install.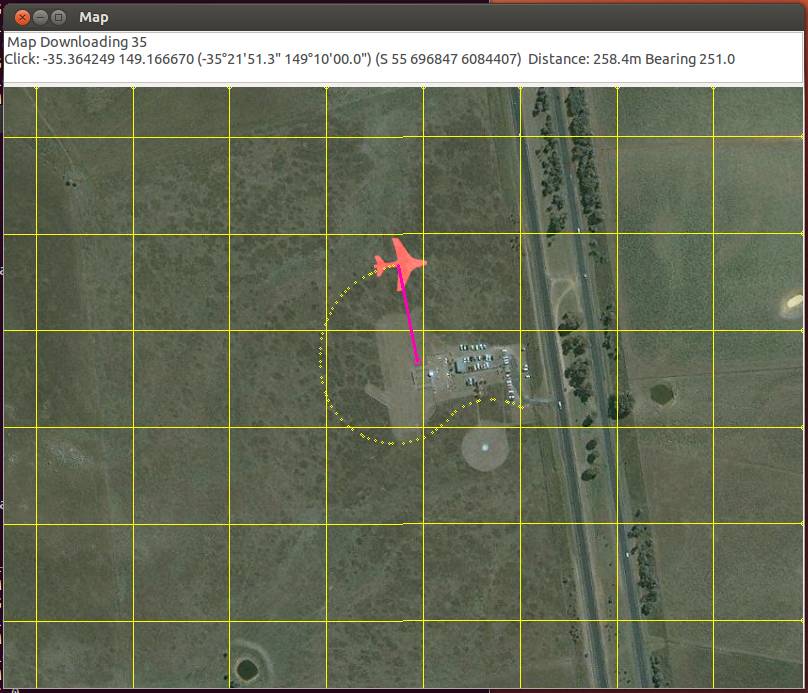 Install steps¶
Please follow each of the steps described below.
There is also a linked video below showing how to do the setup.