Comments: 7, Participants: 5
---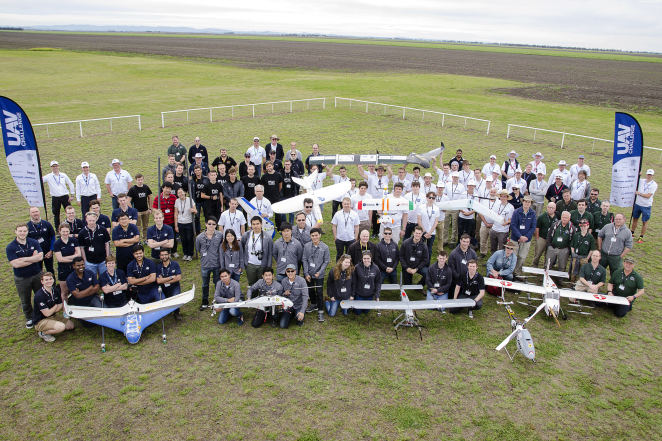 It looks like the emails to teams that have made it through the Deliverable 1 process have gone out from the UAV Challenge organisers this afternoon.
I was just wondering which teams have made it through, and if there was any further information provided by the organisers.
EDIT:
A full list of competitors that made it through D1 has been released by the organisers and can be found here:


Comments: 4, Participants: 3
---
Hello everyone! The ArduSub development team is proud to announce our third stable release with a number of new features and reliability improvements. This release is also important because it is the first time we are synchronously releasing ... Read more

Comments: 1, Participants: 1
---
A short story of a roof inspection with UNPLANNED outcomes!
Written by Walter and Oliver Volkmann of Drone2GIS Inc. and Micro Aerial Projects LLC
We recently were asked to do aerial inspections of the roofs of some 70 newly constructed houses. The client requested a complete visual light photographic coverage of each roof with sufficient resolution to detect cracked or slipped concrete tiles. Here we share our experience on a drone based roof inspection project.
Manually Composed Aerial ... Read more

Comments: 4, Participants: 2
---