Mon, 23 Jan 2017 10:39:57 +0000
@rmackay9 wrote: APSync is a new project that aims to ease the setup of Companion Computers for use with ArduPilot. It has just entered it's first Beta testing period with images available for the Intel Edison, Rapberry Pi and NVidia TX1.
The project's initial aims are on the APSync wiki page but this first beta release includes just the first step which is to immediately create a Wifi Accesspoint which allows easy wifi connection to ardupilot running on the flight controller and real-time ... Read more

Postings: 1, Participants: 1
---
Mon, 23 Jan 2017 04:02:18 +0000
@olivierb wrote: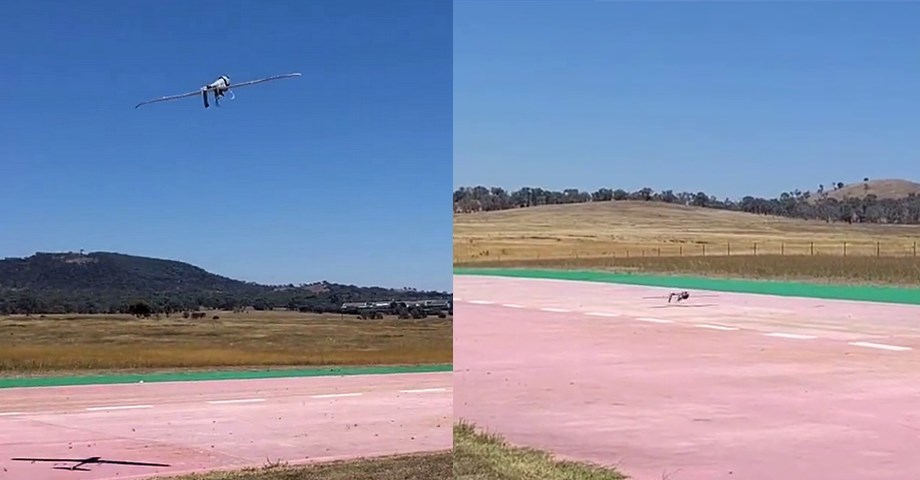 Looks like some Ardupilot developers had way too much fun this week-end. Especially as seen by some of us stuck in the Northern Hemisphere wishing for higher temperatures.
According to one of the guilty, "The crowd out at the flying field are awesome. Even the non-drone RC flyers out there cheered for the vehicle landing upside down automatically :)"
Inverted auto take-off :

Inverted auto landing:

Read more

Postings: 2, Participants: 2
---
Wed, 18 Jan 2017 10:33:28 +0000
@rmackay9 wrote: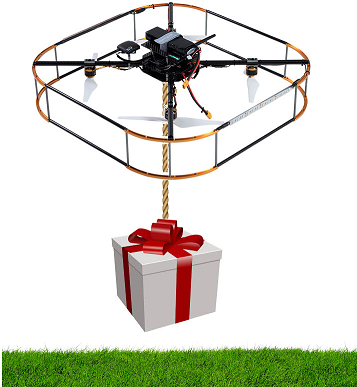 Congratulations to Peter Barker for winning the "Best Contribution of the Month" for Dec 2016 for his Package Place Feature (video here).
This new mission command (which will be released with AC3.5) allows a vehicle to deliver a package autonomously without the vehicle actually touching down. It accomplishes this by carefully monitoring the motor level until it detects the package touching down. It then opens the gripper to release the cargo. This is very handy especially for delivering packages on surfaces (i.e. mountain sides or ... Read more

Postings: 2, Participants: 2
---
Fri, 13 Jan 2017 01:13:47 +0000
@olivierb wrote:
Not new, but In Case U Missed It:
Two beautiful chase videos featuring UAV3000s running Arduplane on Pixhawk 1. The UAV3000, a 3 meter wingspan composite plane, was previously distributed by Hobby King but has apparently been discontinued.
Credits:
- "UAV 3000 & Gretna Tasmania": Locky Gardner
- "Chasing the UAV-3000 !!!" Mel Johnson. Pilots: Mel Johnson, Jonathan Challinger
.
Read more

Postings: 1, Participants: 1
---